SLSC Accessories
Cables, Tools & SMARTbrick Modules
Suitable for our SLSC Cards and RTIs we offer various accessories like SET SMARTbrick Modules for the SET Modular Cards 1415, 1416 and 1417 as well as various cables and suitable tools.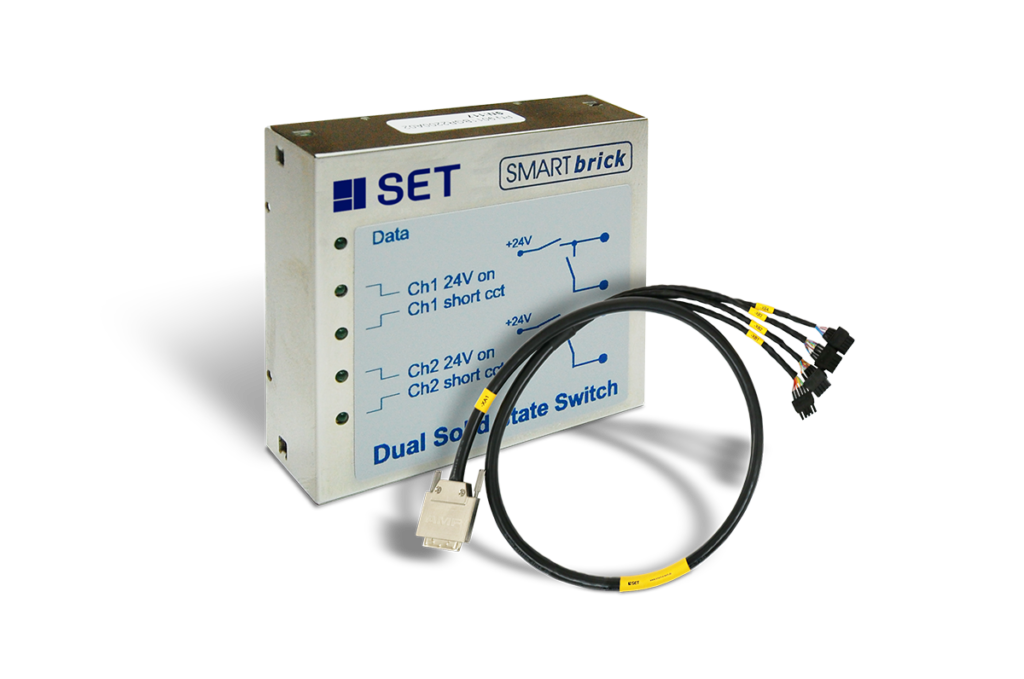 SLSC Cable
Connecting cable, 1 m length, shielded
SUPPORT
The required SLSC accessories are not included?
If you cannot find the accessories you need, our support team will be happy to advise you at any time.
Please contact us!