SET wishes you Happy Holidays and Merry Christmas!
Thank you to the Isny elementary school for creating our wonderful Christmas cards
This year, the students of the Grundschule am Rain, Isny designed the Christmas cards for our customers.
We are excited and would like to thank the elementary school students for their commitment. The Christmas cards were individually and lovingly designed by all students from grades 1 to 4. We hope that you like the cards as much as we do!
As a small thank you, we are pleased to make a donation of 800 EUR to the elementary school. The school will use this money for a project week "All about books". The aim of the project week is to awaken the desire to read and the joy of stories. Thanks to the donation, new books can be purchased and author readings can be made possible. We wish you a great project week with lots of fun reading!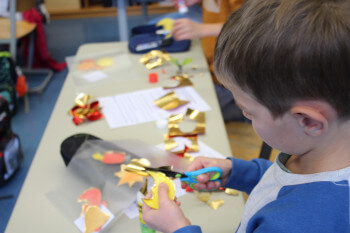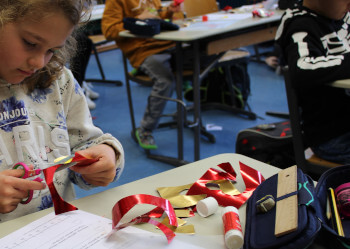 Do you like the Christmas card as much as we do?
Then let the little artists know. The joy of every e-mail, no matter how short, is huge for the children. Simply send an email with the subject "Christmas post" to statistic@gs-isny.schule.bwl.de.
The entire SET team wishes you and your family a wonderful, peaceful holiday season, a very Merry Christmas and a Happy New Year 2023!
You are welcome to support the reading project week of the Isny elementary school as well with a small donation.
Kreissparkasse Ravensburg
IBAN: DE18 6505 0110 0024 6560 90
BIC: SOLADES1RVB