Mission
As a market leader in innovative test systems
SET accelerates the global development of sustainable mobility.
Our mission
Crossing borders & shaping a sustainable future
As an internationally active, German high-tech company, SET GmbH is synonymous for innovation in its key industries aviation and power semiconductors and others like transportation with both automotive and rail as well as the solar and wind industries. For over 20 years, SET has been focusing on outstanding technical solutions along the entire value chain of electronics and test system development. With additional locations to be set up, the company is about to become a true global player and an international market leader for innovative test systems.
To make flying even safer and to make e-mobility even more efficient: That is both part of our mission. SET believes that the company also has a responsibility towards society. Our technology is aimed at making the world a better place. These aims cover a broad range from safer flying to CO2 reduction through more efficient semiconductors. And the idea is that we actively give back to society.
SET repeatedly and successfully faces experienced and renowned juries to win innovation awards and prizes, which not only serve as proof that we once again achieved our target, but which also fuel our ambition in order to aim for a solution that is even more innovative. Next to our innovative staff, we rely on trainings and research as a foundation and guarantee for this development. For years, we have been strong partners in national and international research programs like ECPCE or JEDEC. And we have also cooperated intensively with leading university and college institutes. That is what both our well-known clients and world class manufacturers in the aviation, chip, automotive and transportation industries value about SET.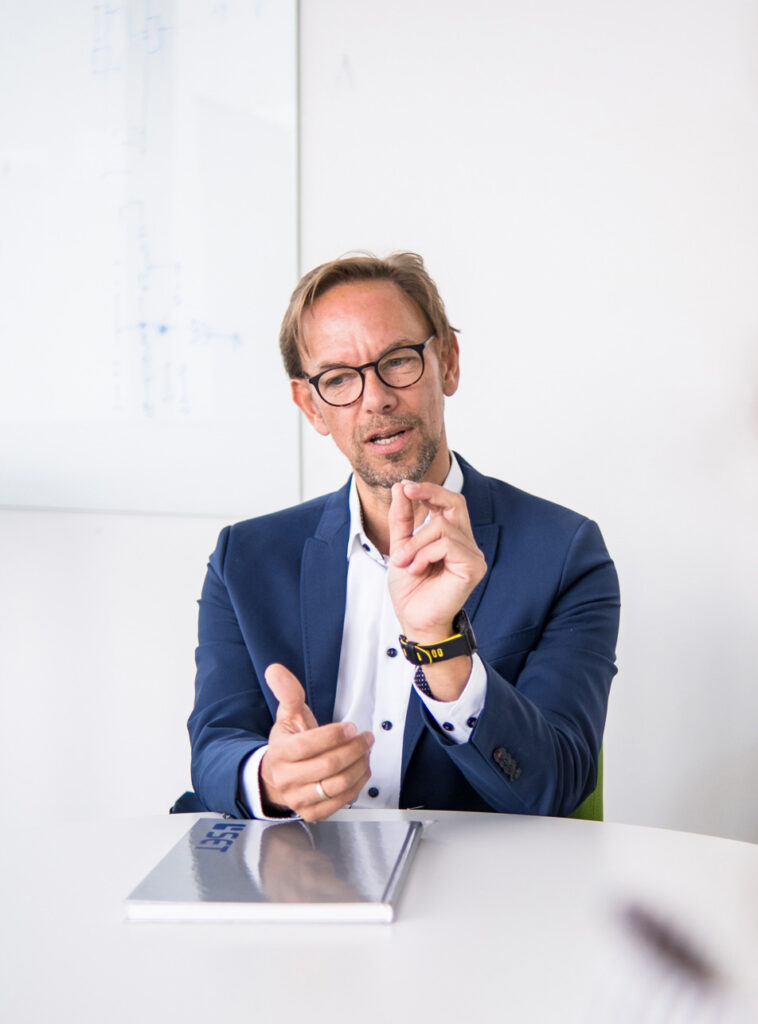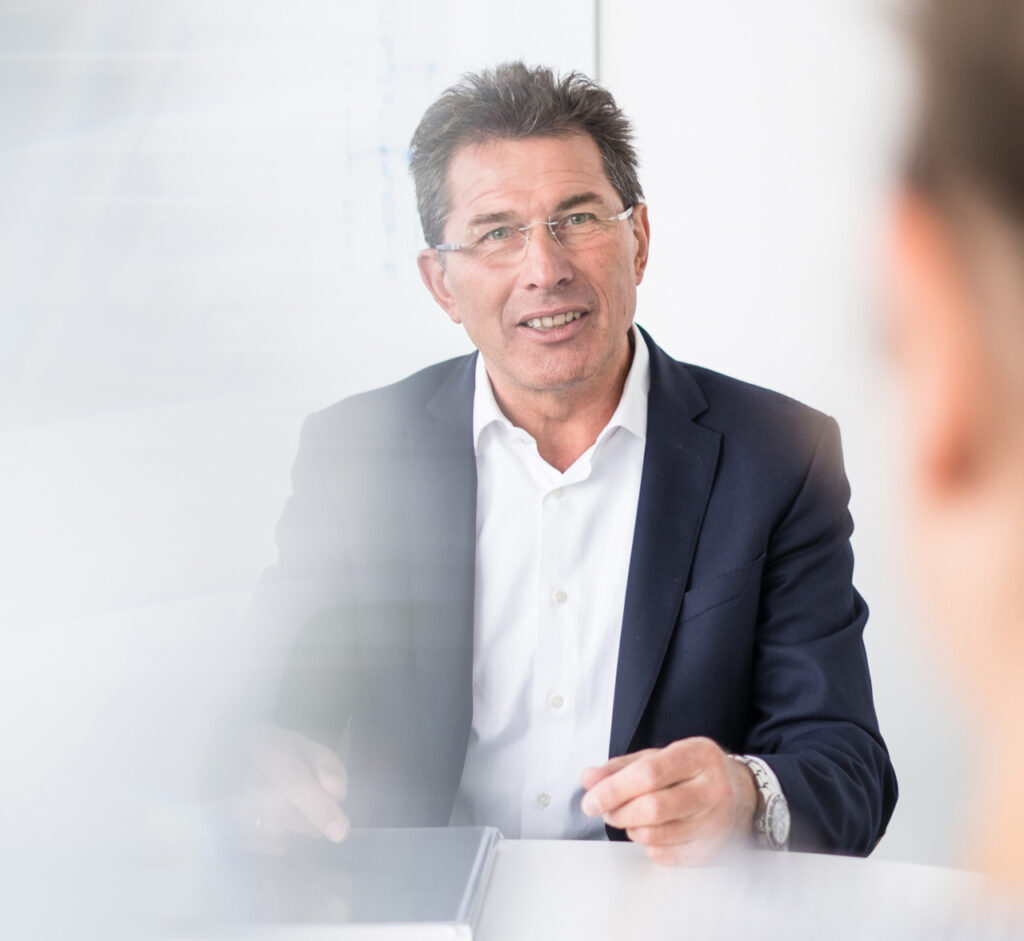 As a market-leader for innovative test systems, we accelerate the global development
of sustainable mobility for both our and future generations.
It is one of the milestones of our philosophy: SET questions technical limitations – generally. And not taking limitations for granted, that is what really propels innovation. It is the only way to overcome those limitations, to develop something new, to push the market with innovative technology. One thing is clear: At SET, our culture is to expand existing limitations in order to further promote and drive the world as we know it.
Our activities – your advantage
We make you successful – Committed to customer value and customer benefit
Close to the customer – A close cooperation already during product development
We keep challenging ourselves, to redefine the limitations of what is possible time and again
Ongoing development – Technical solutions and products by SET are one of a kind
Our values – why choose SET
Totally crazy willingness to innovate
Doubt technical limits
Team spirit – Let each other succeed
Want to overcome hurdles together
"Not possible?" – Not with SET. Anything is possible.
Our milestones
The SET family – Joint success with our passionate staff
Just do it: Listening to the voice of our staff, who are the backbone of our company. They are shaping something extraordinary
Together, we overcome limitations to be successful – forming a union and creating a special sense of belonging and identification with the company
Passionate for technology – driving technology by means of new developments, strategic partnerships and regular exchanges with experts in the market, i. a. at our international Semiconductor Round Table or as an active member in research projects like ECPE
Our locations worldwide
Headquarters
SET GmbH
August-Braun-Str. 1
88239 Wangen/Allgäu
Germany
Tel: +49 (0) 7522 91687-600
Fax: +49 (0) 7522 91687-899
E-Mail: info@smart-e-tech.de