It's a 'perfect fit' for everyone involved
After several years of strategic minority participation, NI acquired SET GmbH, a specialist for reliability testing of power semiconductors and for test systems in the aerospace sector, in March. We talked to Frank Heidemann, SET, NI and Ritu Favre, NI about the background.
Markt&Technik: NI and SET have a long history together. What reasons have now led to the complete takeover and what do the two companies expect from it?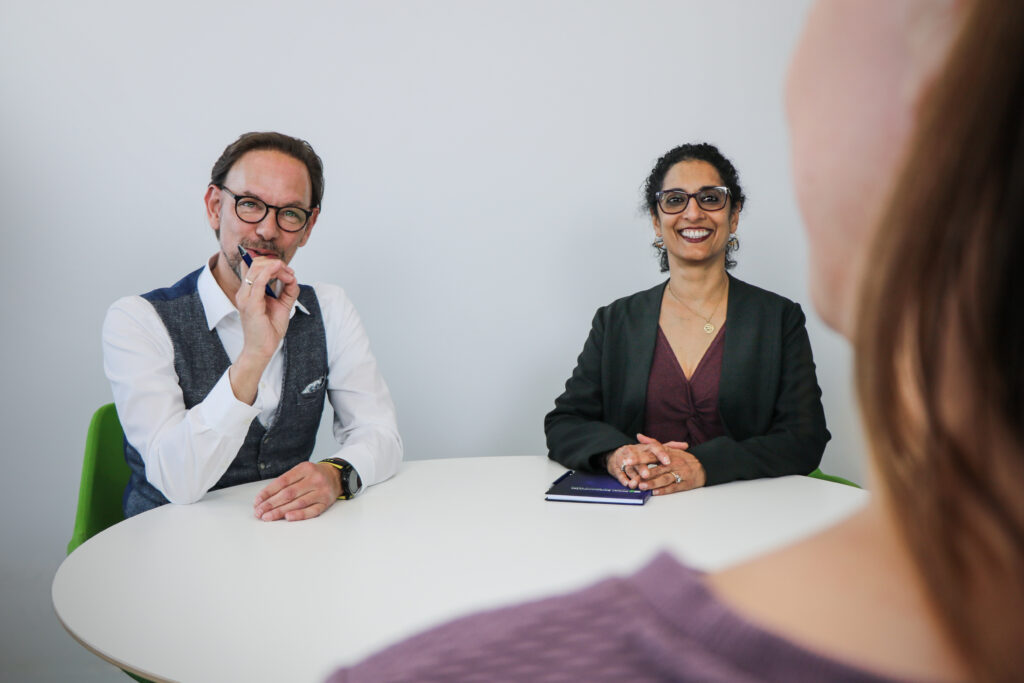 Frank Heidemann: We have been working together successfully for almost 20 years and have naturally had the opportunity to get to know each other very well during this time. In 2020, we realized that we are a very good match, especially in the aerospace sector, because we build on the National Instruments platform there. To be able to combine the technologies even better, we decided at that time to work even more closely together in a minority shareholding. This was another way for the companies on both sides to get to know each other even better. With our new focus on silicon carbide and wide band gap in reliability testing for power semiconductors, a new opportunity for collaboration then emerged. Because together with NI, we can now serve this market globally and help our customers worldwide much better locally, from service and support to the production of test systems in other dimensions. The merger of a smaller technology company like SET with a global player like National Instruments helps both us and our customers immensely.
Ritu Favre: Through our cooperation with SET, we have become familiar with SET's excellent reputation, engineering capabilities and position in the market. We see that SET's strengths complement our portfolio very naturally. In both wide-band-gap semiconductor and aerospace test, SET has deep expertise that aligns very well to NI's growth opportunities. By combining these capabilities, we can offer more differentiated solutions to our customers.
How do the portfolios of the two companies complement each other?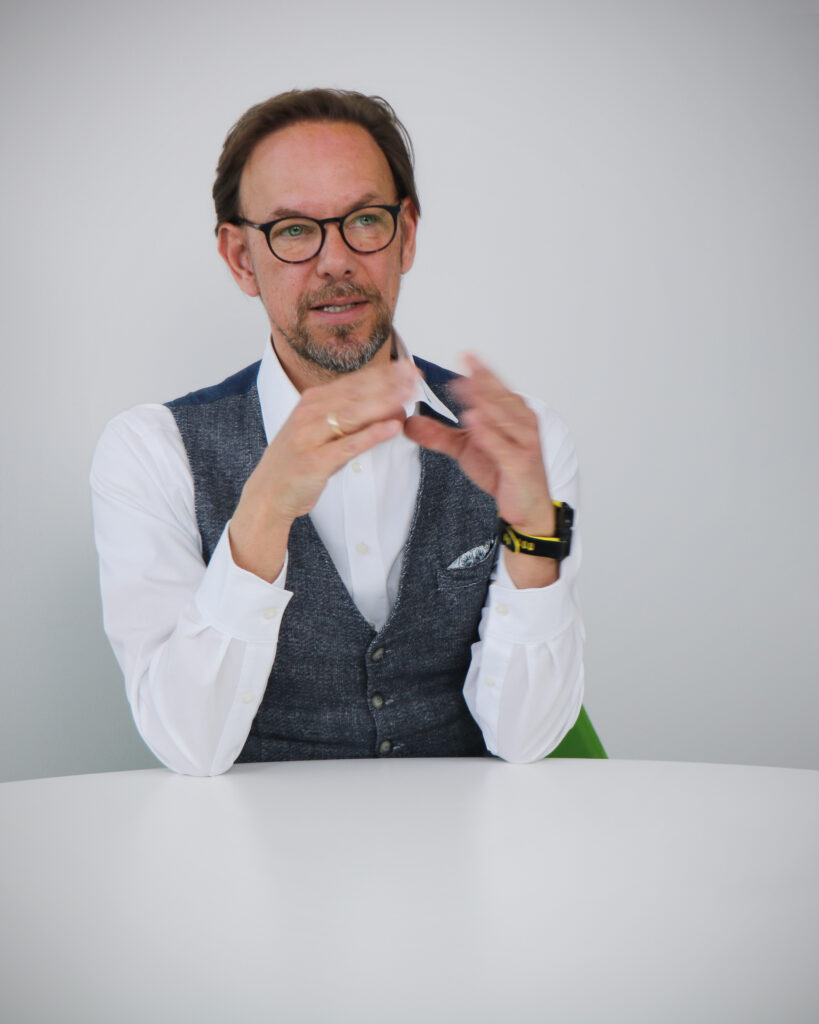 Heidemann: In fact, the portfolios complement each other perfectly, because NI is also divided into business units that include aerospace and semiconductors. We are expanding these portfolios significantly, especially in the semiconductor area, because Power Semiconductor Reliability Testing was not part of the NI offering until now. We are focused on exactly that, and we also bring a lot of expertise in reliability testing for wide bandgap.

We have been using the technologies and platforms from National Instruments for a long time, so technologically it is an excellent fit. In aviation validation, our system-on-demand test systems are based on the National Instruments platform, which means that we can jointly offer entire system solutions and bring them to market at an enormous speed thanks to the automated background. Of course, that helps to roll out the bandwidth. So here is a perfect fit on both sides: On the one hand from the technology side, and on the other from the business units that are driving forward precisely these topics in which we specialize.
Where do you see the greatest market potential arising from the combination of NI and SET?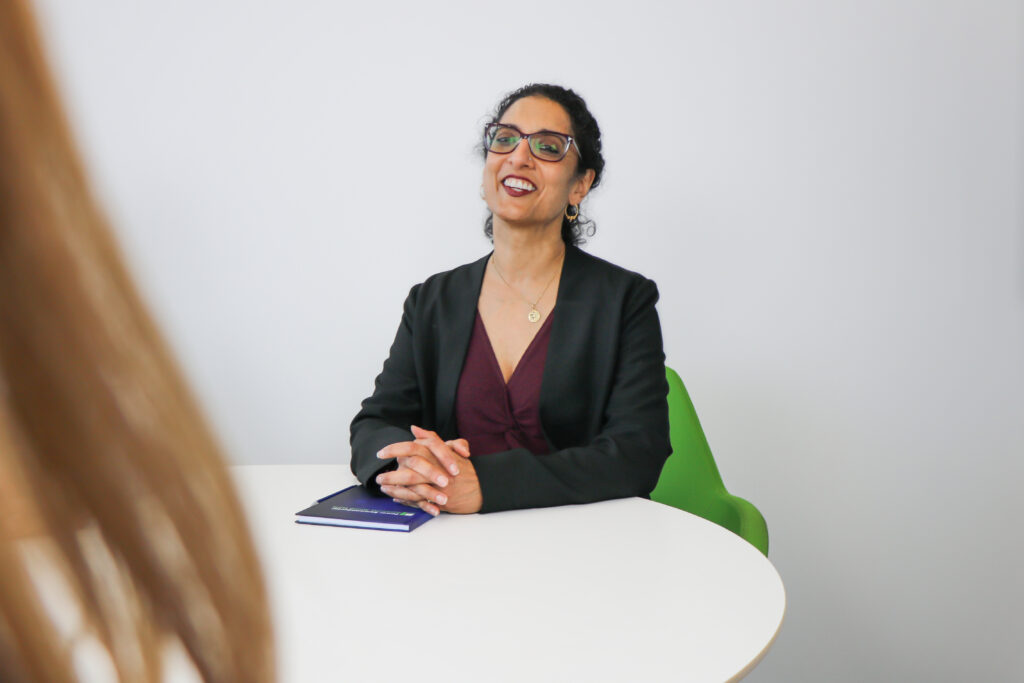 Heidemann: The combination of National Instruments and SET has several aspects that help the market tremendously. One is the global presence of National Instruments, which gives us as SET the ability to now offer service, products, and solutions to our customers globally. All the major semiconductor and aerospace companies in our customer base have presences around the world and we need to be able to serve them where they are. National Instruments as a major partner gives us the opportunity to do just that. So, it's a great advantage for our customers that we now have a global presence and can offer them a different level of service. On the other hand, as SET, we bring lighthouse technologies that National Instruments adds to its portfolio and helps us with tremendously strong development opportunities and technologies to make these solutions even better. So, it's the bandwidth, the global presence, and the reliability of a large company that helps our customers tremendously.

Ritu Favre: The simplest way to look at this is as a strategic combination where NI brings global scale, global presence, ability to service and support our customers around the world – and SET brings engineering expertise and deep application knowledge.
What developments do you expect for your target markets and how can you benefit from them?
Frank Heidemann: The two target markets in which we operate are validation and verification in the aerospace sector and reliability and end-of-line testing in the power semiconductor sector. The power semiconductor market, especially for silicon carbide and WBG is currently growing at an annual rate of 36 to 49 percent, depending on the source – an enormous growth that is currently only limited by the availability of components on the market. And here we are growing with it, because where more components are needed, more qualification is also required. We are setting up our joint offering globally to be able to support our globally growing customers in these challenges.
On the other hand, we see an aviation market that suffered enormous losses in the pandemic and is now showing massive catch-up growth, but at the same time has lost an enormous amount of know-how during this time. There is a huge vacuum of know-how in validation in the test area, and that's where we can help our customers together with NI to compensate for the leakage with our technology platform, the product range, and a worldwide service. Both markets are growing significantly now, and we are very confident that we can grow with them.
Ritu Favre: Together with SET, we want to scale and expand our offerings to support customers in the power semiconductor space as they ride the growth curve themselves. Much of power semiconductor growth is driven by automotive applications, where NI also has strong presence and customer contacts. In fact, some of the customers who are working on power semiconductor applications are not traditional semiconductor players – but automotive tier-1's and OEMs. So, for those automotive customers we can reduce time to market for critical, highly differentiated solutions and ensure the qualification of cutting-edge silicon carbide (SiC) power semiconductors for the automotive industry with high precision and reliability.
The same applies to the aerospace sector, where we have long offered a comprehensive basic platform for our customers and can now expand this with SET's aerospace platform to include overall system development.
You can find the entire interview on the Markt&Technik website.